Back to Events
Event Details
Full Day (6 hour) -"Leasing Boot Camp"
Whether you are new to residential property management or have years of leasing experience, this basic training session is ideal for anyone working to survive the challenges of being on the front lines of property management. By taking attendees through the vital stages of the leasing process, Katie arms you with the tools you need to achieve success in a competitive market.
Key Takeaways:
• Identify the core values of a successful Leasing Professional.
• Learn how to recruit new residents through creative marketing.
• Improve telephone techniques to turn calls into visits.
• Obtain skills to confidently overcome objections and seal the deal.
• Understand the impact of building customer relationships to generate ongoing traffic
For More Information: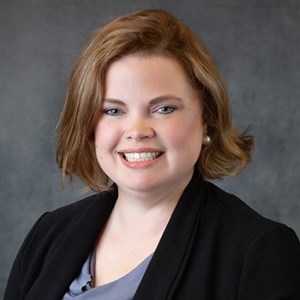 Stephanie Loyd
Wilmington Apartment Association
(910)620-8393