AANC & NAA
PAC (Political Action Committee)
AANC PAC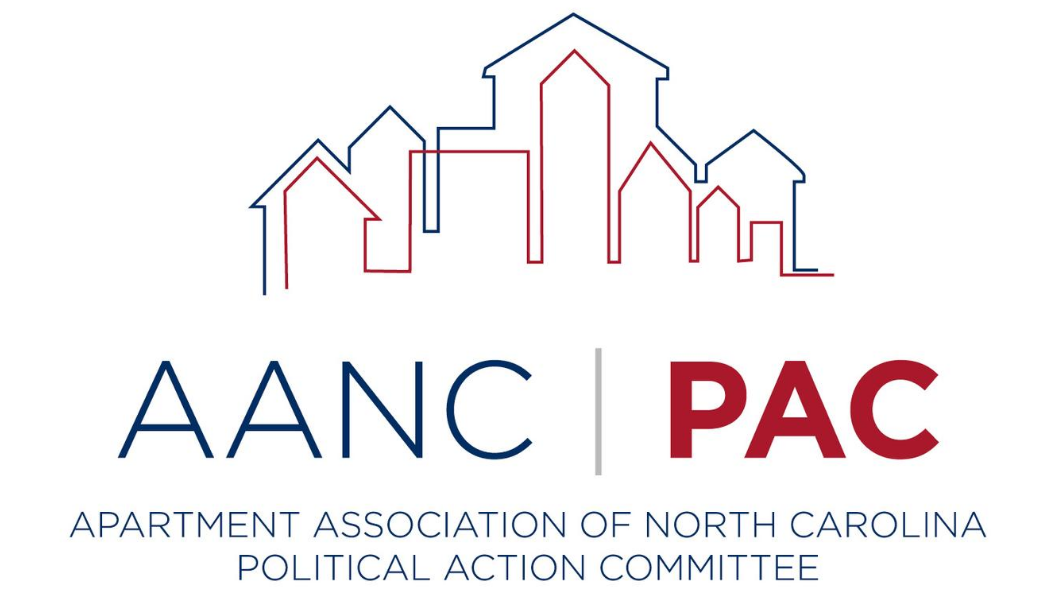 In 2010, the Apartment Association of North Carolina leaders identified the need for more focused, state-level lobbying efforts on behalf of the Multifamily industry As a result, the AANC Political Action Committee was formed. We are enthused about the AANC PAC, its goal of educating candidates for public office, and the potential benefits to the North Carolina apartment industry.
The AANC PAC needs you to help shape government in North Carolina!
Landlord/Tenant Law
Building Codes
Forced Section 8
Maintenance Licensing
Impact Fees/Tax Policy
Utility Regulations
Inspections
Swimming Pool Rules
If the issues above are important to you and your business, please consider contributing to the AANC PAC today. By taking a proactive role in North Carolina government, we can help shape the legislature and protect our interests as multifamily professionals Become part of the solution by donating to the AANC PAC.
Text "
AANCPAC
" to
50155 OR Click link below
NAAPAC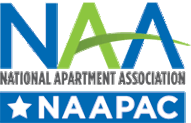 The National Apartment Association Political Action Committee (NAAPAC) is NAA's political action committee and an essential arm of the NAA's advocacy on behalf of the apartment housing industry. NAAPAC is a bi-partisan PAC that supports Congressional candidates who represent good government and understand the needs and concerns of the multi-family housing industry.​If you are in housing, you are in politics. From fair housing to flood insurance, energy to the environment, the 535 members of the US Senate and House of Representatives play a huge role in shaping the policy and economic climate for the apartment housing industry.
It takes not only the collective power of the NAA, but also the work of individuals at the grassroots level to make sure we, as an industry, are at the table and not "on the menu" when important policy decisions are made.
NAAPAC is the bi-partisan political action committee that supports Congressional candidates who represent good government and understand the needs and concerns of the apartment housing industry.
NAA is prohibited from using general account funds such as membership dues or other revenue to contribute to federal elections. That means NAAPAC, by pooling the individual contributions of NAA and affiliate members, is the only vehicle through which NAA and its members may participate in the political process. NAAPAC may only accept personal contributions from members of the NAA and its affiliates. Any funds collected are disbursed directly to the campaign of a candidate or incumbent member of Congress. This "hard money" donation is heavily regulated and monitored by the Federal Election Commission (FEC).
Caption homework assignement