Back to Events
DE&I Bridging the Communication Gap with Melissa D White
Thursday, April 8, 2021
10:00 AM - 11:00 AM (EDT)
* Registration open until 4/8/21 at 12:00 AM ()
Event Details
Description:
Struggling to move your D&I initiatives forward? Is your message stuck at one level of the organization and not resonating from the top down? D&I is a multigenerational conversation that requires inclusion on all levels to see the maximum impact. This session will share collaborative communication strategies to aid your organization with increased participation in new initiatives.
After this session, you will be able to
Clearly communicate your program mission, goals, and objectives
Empower every team member to be an ambassador and clearly communicate your new DE&I initiatives
Have a strategy to engage and include every level of your organization with program implementation
CLICK HERE to take the Pre-Course Survey!!
For More Information: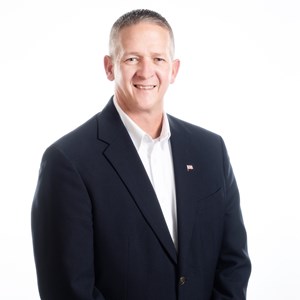 Jeff Vickers
Regional Director
Bell Partners Inc