Back to Events
LAFT (Licensed Aquatics Facility Technician) 1 Day Course
Monday, April 3, 2023
Event Details
For More Information: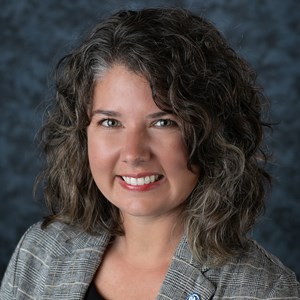 Sarah Smith
Process Administration Manager
Tribute Properties
Course Title: Licensed Aquatic Facility Technician (LAFT)
Purpose:
To elevate the profession and knowledge of those engaging in operation and managing public swimming pools and spas in North Carolina.
Content:
This comprehensive eight (8) hour course provides instruction in the operational and management of aquatic facilities. The LAFT certification course is appropriate for both supervisory and operational personnel.
Outline:
Swimming Pool Calculations 40 Minutes
Filtration Circulation 1 Hour
Water Chemistry – Balance & Testing 2 Hours
Spas and Warm Water Pools 40 Minutes
Pool and Spa Maintenance 1 Hour
Operation and Safety Requirements 1 Hour
State Health Rules & Regulations 1 Hour
Examination & Certification Information:
After attending the session, each participant must take and pass (with 70% accuracy), a 55 question test in order to be certified. All certified individuals will receive a certificate suitable for framing and they will be registered in our National LAFT Certification Database. Certification is valid for Five (5) Years and is renewable.
Meet Your Instructor:
Tony Suchy has been servicing swimming pools since 1988.
He has been Training Pool Operators since 1998.
The first pool he serviced was 500,000 gallons of water, and shaped like a Roller Skate!
Tony is a former Lifeguard, Lifeguard Trainer and Water Safety Iinstructor. He is presently the Licensed Aquatic Facility Technician at Elizabeth City State University's indoor pool as well as Founder and Co-Owner of the American Swimming Pool and Spa Association in Elizabeth City, NC.