Back to Events
Event Details
WAA: Navigating the COVID Legal Landscape w/ Chris Loebsack
Limitations on Court Operations, Rental Assistance Programs, CARES Act compliance, Executive Orders and CDC Declarations...
Federal, State, and Local
For More Information: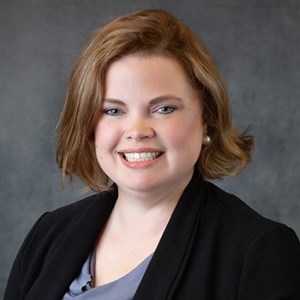 Stephanie Loyd (deleted)
Wilmington Apartment Association
(910)620-8393
Chris is the founder and Managing Principal of Loebsack & Brownlee, PLLC, a Charlotte-based law firm that focuses on representing national Multifamily & Single Family property management companies throughout the Carolinas and Georgia. He is also a Certified Mediator, and regularly mediates Landlord-Tenant, General Business and Construction Litigation cases for other attorneys. Outside of work, you'll likely know Chris for his hilarious Facebook memes, love for Clemson University, and passion for raising awareness and support for domestic violence victims and their families.