Back to Events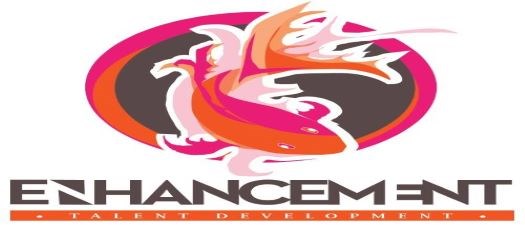 Preparing for Recovery- NOW is the Time
Wednesday, May 27, 2020
11:00 AM - 12:00 PM (EDT)
Event Details
This webinar will inspire attendees to start thinking NOW about how to avoid hazardous irrelevance and save their place at the table after this craziness settles down. Many industries won't return to 'normal' business practices, so we need to start preparing now to be ready to shift to a different work world when the time comes. Learn tips to stay relevant and connected, and ways to prevent being 'stuck' or sidelined after working remotely for a while.
Mindy McCorkle has 30+ years of operations and leadership experience in restaurant operations and property management. She's held just about every role in those industries, from front-line roles to executive positions, has served on numerous boards, and countless volunteer committees. She has too many awards and accolades to list here, and she doesn't really like talking about them anyway.
Mindy started her journey as a business owner in December 2013 when she founded Enhancement Talent Development, LLC. As a consultant, she spends tons of time working side by side with sales teams, leasing teams, service providers, and management teams in a variety of industries. And that allows her to gather great insight from numerous perspectives.
Mindy is also an author who publishes inspirational works, personal growth books, and blog articles. She refers to herself as a perpetual learner and loves to inspire others to continue learning as well.
She brings a unique authenticity to every presentation and shares transformational insight from her experiences. She's not a game changer; she's creating a whole new game! She has facilitated exceptional learning experiences for more than 20 years. If you've seen one of her presentations, you've witnessed the exceptional learning experiences she provides! If you haven't, you MUST!