Back to Events
Show me the Money.... Financials with Brandon Negron
Friday, August 27, 2021
See Below for Zoom Login!
Event Details
Financials should never be analyzed in fear. Participants of this interactive virtual seminar will leave satisfied that they're on a path toward the mastering of financial analysis and can take their newly acquired skills and knowledge back to their properties and portfolios with one motivation in mind ...... Show Me The Money
The onsite property manager has been counted upon to not only manage the resident experience but to enhance and grow the investment. Today's property managers work hand‐in‐hand with asset managers and often serve as asset managers themselves. Over the last 25 years, our industry has undergone an evolution, requiring property managers to be anything but conventional managers.
During this session, participants will take a fast track ride through the standard property financial reports and learn how to dissect financial reports from beginning to end, with the end being impactful NOI and positive cash flow. Each attendee will also be provided with a one-sheet glossary of permanent financial terms and formulas to work on actual financial problems during this session.
At the end of this session participants will walk away with the following:
How to build financials from scratch
Properly appraise value on specific amenities and determine their impact on your investment
Understand specific calculations, including NOI, Expense Ratios, Net Rental Income Capitalization Rates (Cap) and more
Properly appraise expense values including how much YOU are truly
worth to your properties
Report to your owners positive progressions and/or negative variances
with confidence and terminologies cooperative with managing someone's investment
Questions and calculations to take home to continually enhance and
build your confidence in property financial analysis
For More Information: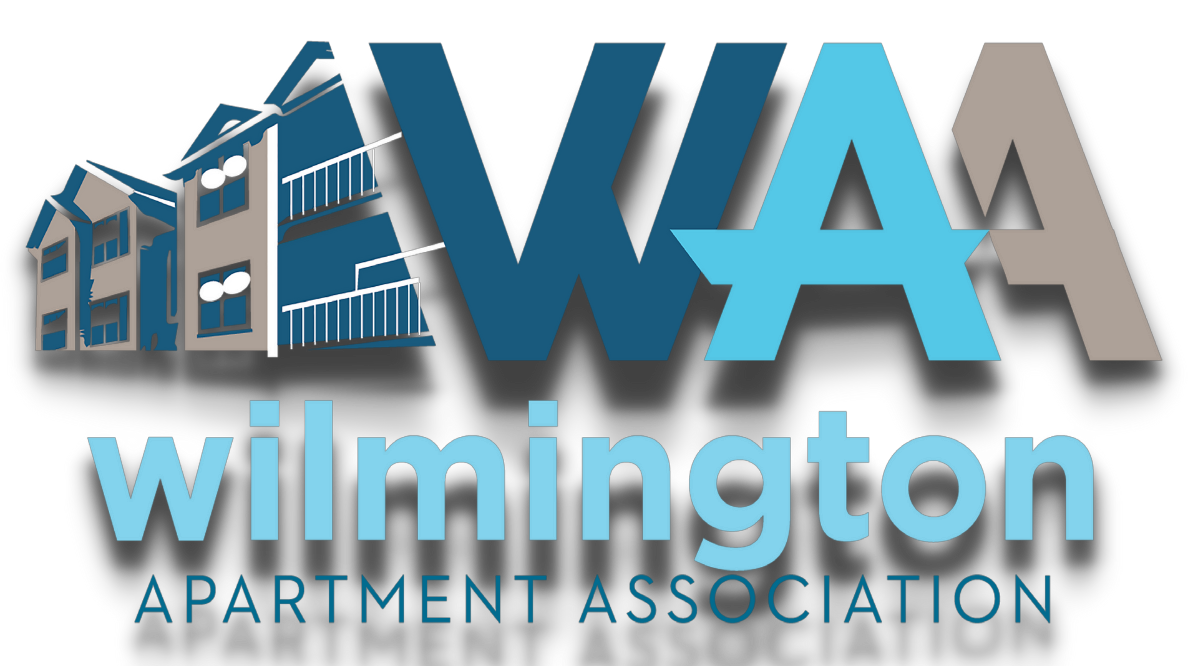 P.O. Box 3413
Wilmington, NC 28406
910.620.8393
Brandon Negron has almost 20 years of experience in our industry. Starting from the bottom, he's held roles from leasing to Executive. Currently, a Regional Manager with Winston Salem based Landura Management Associates, an affordable housing developer, and management company, Brandon specializes in the re-positioning of distressed and underperforming assets. With a passion for education, Brandon possesses his NALP, CAPS, HCCP CPO(NAHMA) C3P. He studied finance at Johnson and Wales University and previously was an Investment Banker, working on Wall Street before transitioning to a multifamily real estate career. He also continues to manage his own consulting firm where he advises potential real estate investors on asset acquisition, development, and performance optimization. In his spare time, Brandon is a father of two boys and five girls. He and his wife, who is also a multifamily professional, have been married for 19 years. Brandon is also an assistant coach for the triad based arena football team, the Carolina Cobras and along with his wife co-founded a youth football and cheer program in Guilford county that is going on its 10th year of existence. Brandon has been teaching property financials courses at multiple associations throughout the country for the last 10 years. He has also taught NALP, CAM, and CAPS designation modules.