Back to Events
Event Details
Selling in the Multifamily Industry is unique and quite rewarding. As suppliers in this amazing industry, how do we developed the next generation of salespeople that will love, serve and protect the industry the same way we do? And of course the BIG Question, How do we make time to mentor others and not lose our own sales momentum? Join Stephanie Caudill as she leads a group discussion about the importance of mentoring and how to make it a priority.
For More Information: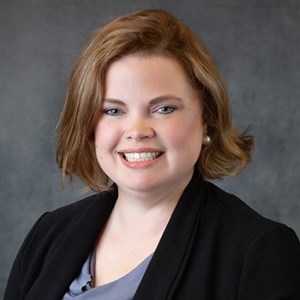 Stephanie Loyd
Wilmington Apartment Association
(910)620-8393
Stephanie began her career in property management in 2006. During her journey to management, she discovered a passion for training and helping others develop and find success in the industry she loves. In 2012, Stephanie made an unexpected move to the supplier side of the industry. This allowed her to gain extensive knowledge in print, digital advertising, and marketing. With the move to the supplier side, her love and passion for the industry just continued to grow. Stephanie is a passionate and proven sales leader, helping clients achieve new levels of success, be it marketing, advertising, or training initiatives. She loves being instrumental in helping others find success and helping them see their full potential in their professional and personal lives.