Back to Events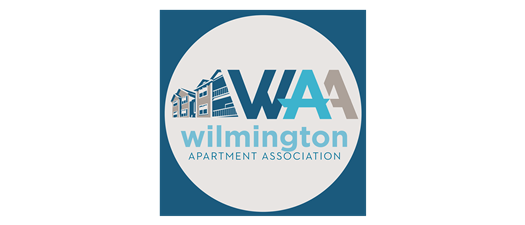 WAA 101 - Member Refresher
Who is the Wilmington Apartment Association and how can you get involved?
Thursday, October 22, 2020
Event Details
If you haven't had a chance to get engaged with WAA yet this year, then we'd love to invite you to attend our WAA 101 Session. Find out how to make the most of your membership investment. Get the ins and outs, the nuts and bolts at this orientation and networking session. It is open to new member firms, new employees to WAA member companies or those who want a refresher!
Don't worry if you don't know anyone else attending! This is a great opportunity to meet new peers. If you aren't available for this session, we'd love to set up a time to "meet" you one-on-one and chat with your team about what we do and ways you can get involved with WAA!

If you have any questions about the Wilmimgton Apartment Association or WAA 101 - please contact us! We'd love to talk to you about getting involved and what the WAA can do for your business and you personally. We look forward to hearing from you soon!