Back to Events
NAA Education Opportunities
WAA Presents: CAMT Designation Course Live!
Monday, January 9, 2023
to Tuesday, March 7, 2023
Event Details
You'll learn about:
Processing work orders correctly in a timely fashion, and to residents' satisfaction
Electrical services and repairs
HVAC services and repairs
Painting services
Construction services and repairs
Mechanical services and repairs
Appliance services and repairs
Lock and key services and repairs
Customer service and performing maintenance tasks according to company policy and procedures
Minimizing personal and property damage while safely performing maintenance activities
Fair housing regulation compliance
Environmental responsibility and regulatory compliance
Reporting and documentation of maintenance activities in compliance with company policy and regulation
Curb appeal, property inspection, and daily maintenance
Established procedures for maintaining recreational facilities and common areas
Implementation of a preventive maintenance schedule
Repair and replacement decisions
Professional behavior patterns, communication skills, and appearance
Clear and respectful communication with residents, team members, and contractors.
For More Information: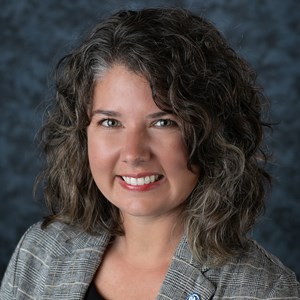 Sarah Smith
Process Administration Manager
Tribute Properties
Instructor:
John Riggs
Schedule:
January 9th & 10th Electrical
January 23rd & 24th Appliance Class
February 6th & 7th HVAC
February 27th & 28th Plumbing
March 6th & 7th Interior & Exterior
Lunch Sponsorships are Available!!