Back to Events
For More Information: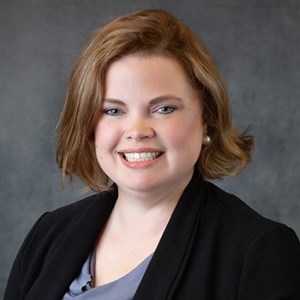 Stephanie Loyd (deleted)
Wilmington Apartment Association
(910)620-8393
Will Brownlee is an attorney licensed in NC and SC and is the co-founder of two law firms serving landlord clients: Loebsack & Brownlee, PLLC and Brownlee Whitlow & Praet, PLLC.  Over the course of his career, Will has focused almost entirely on all aspects of landlord-tenant law, including evictions, fair housing, general advice and legal compliance, legislative lobbying, and lease drafting.   In all, Will has served the rental industry for the last 23 years  – though retiring from private practice of law in late 2015 to become the Executive Director & General Counsel of the Apartment Association of North Carolina – and then "un-retiring" in 2019 to serve as Of Counsel for the two law firms bearing his name, though primarily focusing on eviction representation on behalf of Loebsack & Brownlee clients in South Carolina. Will currently resides near his birthplace of Charleston, SC.  Will credits his wife, a property management professional who leased Will his very first apartment, for introducing him to the rental industry and for teaching him [almost] everything worth knowing.