Phillips Management is looking for a Leasing Specialist!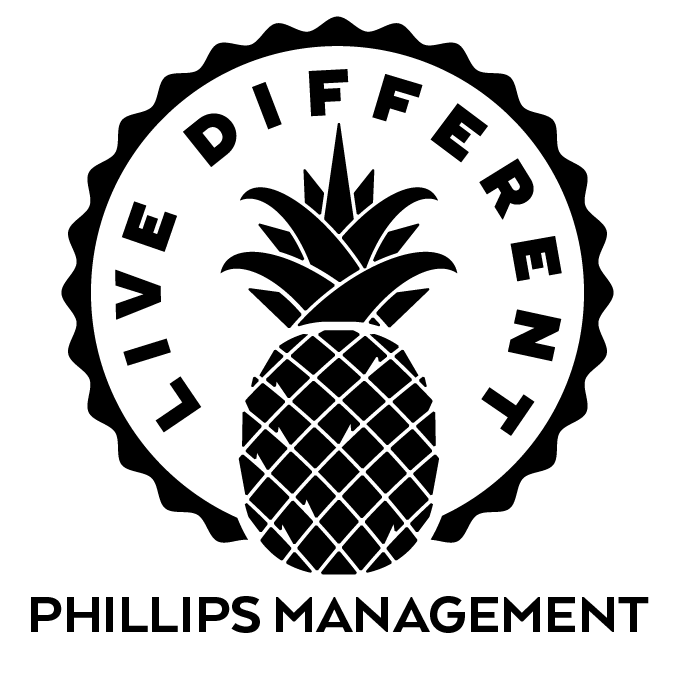 PHILLIPS MANAGEMENT, a leading full-service Student Housing Property Management Company, has a Leasing Specialist (LS) opening in Wilmington, North Caroline! Progress 910 is a student living community owned by PHILLIPS Management who values dynamic individuals with an entrepreneurial spirit and willingness to work through challenges that arise during the year. This is an exciting opportunity for a professional with experience in the property management field to join a privately held company with substantial potential for career growth.
Brief Description: The Leasing Specialist is a hands-on position that plays a key role in working directly with the Management Team to make sure the property is running efficiently on a day-to-day basis and is expected to drive the day-to-day operations and efforts for leasing. The LS will also assist with developing the property's monthly marketing and sales program. This is a full time position with immediate availability.
Self Starter - Ability to execute and deliver results with minimal supervision.
Outgoing - Demonstrates a friendly and captivating personality that draws interest in the property
Organized - Plan and organize tasks in an efficient productive Focus on key priorities. Juggle multiple projects. Pay attention to detail.
Resilient- Able to be flexible and bend with changing circumstances and has a 'Whatever It Takes' mentality to meet goals.
Collaborative – Ability to work closely with team members to achieve common
Coaching & Mentoring – Ability to effectively coach and mentor teams for high
Desired Skills and Experience People
Develop relationships with residents, guarantors, leads, and university officials and
Sales
Help develop, implement, and continually evaluate a unique sales plan for the property with the assistance of the management team.
Create connections and have a thorough understanding of the
Capture prospects, give tours, and close out leases to meet monthly leasing
Customer Service
Develop and maintain a satisfactory resolution on resident
Work with the teams to develop plans to increase resident retention and achieve targeted resident
Operations
Continuously evaluate and communicate suggestions for improving site operations and participate in the discussion and decision-making process of enacting positive change.
Assist in the submission of work
Ensure daily site inspections are completed and all issues addressed in a prompt
Participate in property inspections, including quarterly and move-in/move-
Education
Experience in a sales or leadership role
High School Diploma, Bachelor's Degree preferred
Very comfortable with Apple & Google Chrome Operating Systems
Demonstrated leadership ability and proven track record of success with the leasing process
Benefits: PHILLIPS Management offers a competitive salary with bonus incentives based on individual as well as property performance. In addition, a comprehensive benefits package is offered to all full-time employees with medical,
short-term disability, dental and vision coverage, paid vacation and sick leave, and rental discounts at company properties.
Company Description: PHILLIPS Management. Live Different. We employ the best people and apply the best practices to each property we manage. Student housing is our sole focus, and our dedicated team is one of the most experienced in the industry. Our team brings a wide range of experience and knowledge, with an impeccable attention to detail. We understand how to provide superior customer service and combine these efforts and talents on a daily basis to maintain this high standard. PHILLIPS' history and track record illustrate a level of attention and commitment to clients that is unparalleled. We set the benchmark that other student housing companies follow.
To Apply: Visit our property website, click 'Contact' and then scroll down to JOBS and click on 'HIRE ME,' there you can submit your application and resume.
Progress 910
910 Discovery Place
Wilmington, NC 28403
910.769.1494